SWING TRADING COURSES
Free online swing trading courses for beginners gives you in depth online training and education on how to swing trade, best swing trading indicators, and learn how to implement trend trading strategies. Our online classes are educational, easy to learn, and give you advanced knowledge on how to become a successful swing trader.
We highly recommend that you take this course if you are new and before you enter our swing trade room. Register for free below to gain access.
Free Swing Trading Course
In this free swing trading course for beginners you're going to get an in depth education on swing trading, find out which trading indicators are best and learn how to swing trade stocks using the most popular swing trading strategies.
Register for a free membership below to gain access to all of our courses.
What Is the Best Way to Learn Swing Trading? Free Course
What Are the Best Stocks to Swing Trade?
Large cap stocks
Highly liquid
Tight bid/ask spread
FANG (F.A.N.G)
$FB
$AAPL
$NFLX
$GOOG
$AMD
$AMZN
How Long Does It Take to Learn Swing Trading?
It takes most traders at least 6 months to a year to become comfortable swing trading. It differs amongst each individual though based upon risk tolerance levels and which strategy they are using.
Get Started
Looking to learn stock trading? We recommend that you make hundreds of practice trades before using real money and making live trades. However, you might argue that using paper money doesn't have the same feel as using real money. That may be the case but without practice, there's a good chance you'll blow up your brokerage account.
We don't want to see that happen. That's why we've provided you with our free swing trading course and other courses like our Thinkorswim course. As a result, it shows you how to set up your simulated stock training account. That way you can test different strategies without losing your money.
Trading Plan
Swing trading allows you to have more freedom than day trading because you're holding longer term. However, that can cause you to run the gambit of emotions; especially when the market is choppy.
There will be days you're up and some days you may be down. As a result, seeing those down days can mess with your emotions. Hence the importance of an attainable profit goal and good technical analysis.
The result of a good plan with a realistic profit target can keep you from taking a loss. However, it's important to remember that not every trade will head in your favor. Even the best traders fail 30-40% of the time.
However, don't let that scare you. Instead let it be an encouragement. You don't have to be a perfect trader to learn swing trading and be successful. All you need is a good plan and strategy. You've come to the right place. A trading service and community that gives you a hand up and not a hand out.
Let us know what you think of our swing trading course after you've taken it. We're confident that you'll gain the necessary skills needed to learn how to swing trade stocks.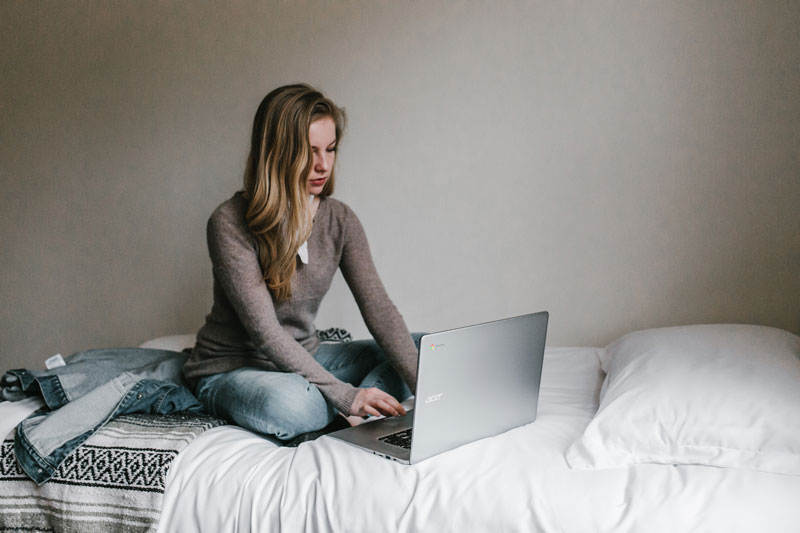 Trading can be lonely. That's why belonging to a good stock market training community is important. In fact, you could even say it's essential to being a good trader because it provides a good support system.
We have a fantastic Facebook community of traders. A place that's safe because we keep out the trolls, the spammers and the pumpers. As a result, everyone is helpful whether you're new or experienced. We strive to be a "pay it forward" kind of community. You could even say that's rare in the trading world.
There are many different trading strategies to use when you learn swing trading. Some people like to trade shares of large cap stocks and hold for a few days using moving average lines as a guide.
Remember, the trend is your friend and moving average lines help to act as a guide when determining price trend. When price is riding above moving average lines that's typically a bullish sign and when price is below moving average lines that's typically a bearish sign.
There are no foolproof trading signals and it's important to know candlestick patterns and how they form to get a better understanding of trends. Also, knowing how to draw trend lines is important as well. Typically you'd like to connect at least 2-3 peaks and 2-3 valleys to get a good overall idea on what the trend is of a stock.
Knowing candlesticks and trendlines is very helpful to getting a good swing trade entry and knowing when to exit. Traders are creatures of habit and they pay close attention to these patterns and possible reversal signals to get the best entries and exits as possible.